Leveraging Social Media for Business Growth
If you're looking to leverage social media for business growth, you should consider the strategic use of social media platforms to promote your products, services, or ideas and engage with your target audience. By utilizing social media channels like Facebook, Instagram, Twitter, LinkedIn, and others, you can reach a wide range of users, build brand awareness, drive website traffic, and ultimately increase conversions and sales.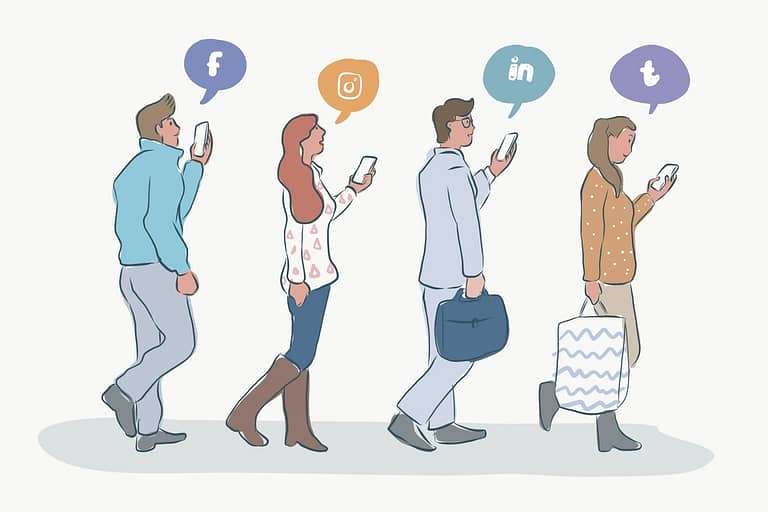 Tapping into a Vast Pool of Potential Customers
You're missing out on several significant opportunities if you're not using social media marketing. Firstly, social media platforms are teeming with potential customers who actively use these channels. For instance, Facebook has over 2.8 billion monthly active users worldwide, providing you with a vast pool of potential leads and revenue. Similarly, Instagram boasts more than 1 billion monthly active users, giving you a significant opportunity to boost your brand's recognition and engagement.