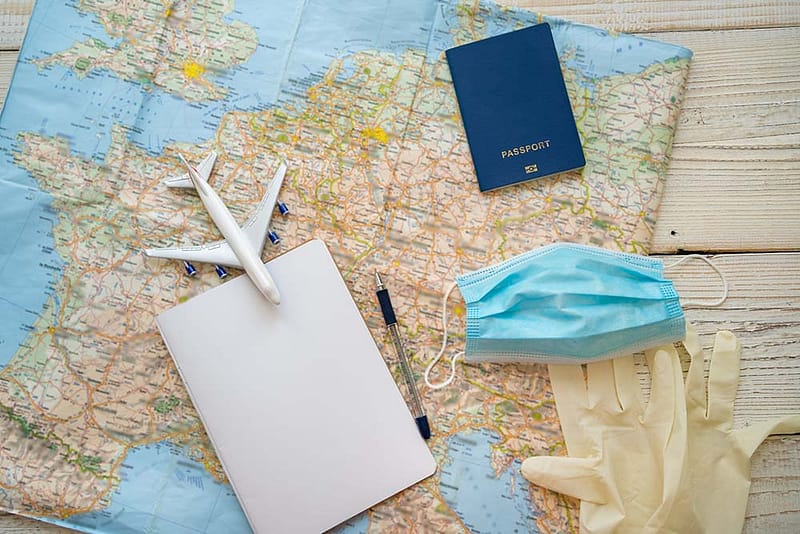 As the low season approaches for the hospitality industry, it's important to optimize your digital marketing strategy to attract guests and drive revenue.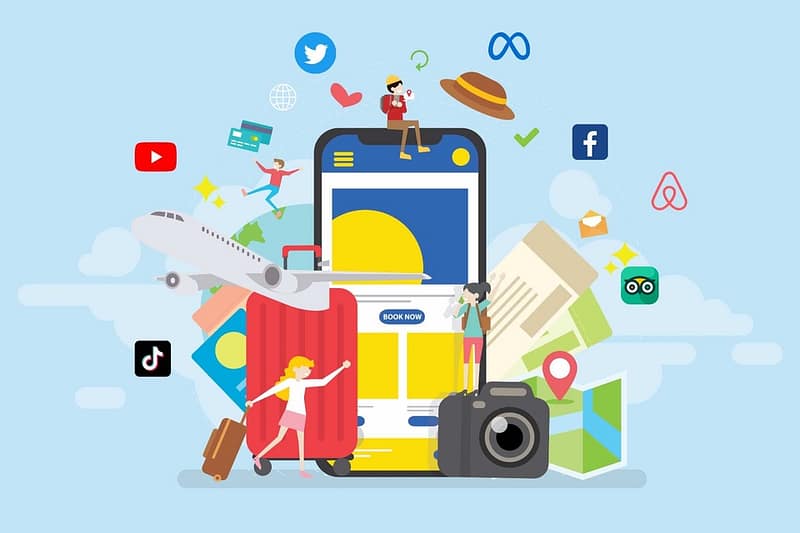 In our online world, a hotel without an online presence – is a hotel that does not exist. The role of a Digital marketing strategy for hotels is ultimately to establish an online presence to increase brand awareness, turn leads into customers and create customer loyalty.
A digital marketing strategy is an overall plan for using digital platforms to reach target audiences, generate leads, and drive sales. Having a defined digital marketing strategy is essential for success in the competitive and ever-changing digital landscape to achieve your business objectives.