In our experience as a digital marketing agency, it's true. Content is king.
Digital content marketing is the link between your customers and your business. It is one of the most important ways of building and maintaining relationships with your online customer base.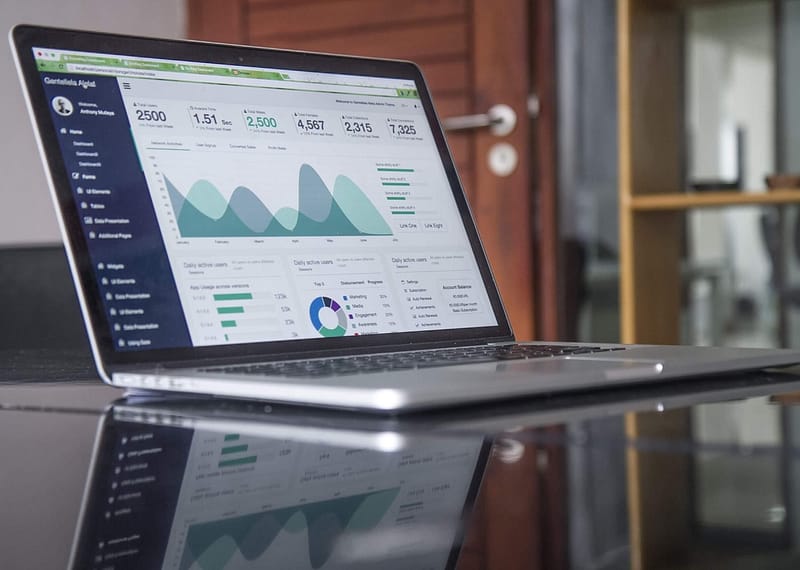 The world has changed since the COVID-19. The pandemic has affected the way businesses run, and the way marketers do marketing. Importantly, it has also changed what customers expect from brands, and how they want to experience them – most if not all customers want better and more interactive digital experiences now!
Digital Content Marketing Strategies can only be effective if the right content is targeted to customers on the right channel, at the right time. Whilst content type and channel is important, so are content economics, paying attention to long-tail, and Evergreen content strategies to maximise organic reach.